Growing dope is about growing hope. A grassroots Māori company from Ruatoria enters the million-dollar medicinal cannabis industry to turn a small town dream into reality. We follow Rua Bioscience (formerly Hikurangi Enterprise) as its led by East Coast locals, Manu Caddie and Panapa Ehau, on its path of successes and failures to grow and manufacture medicinal cannabis. From small beginnings growing in a shipping container, to full scale production and extraction facilities.

Tim Lambourne tracks the journey of Maori exporting and celebrates the unsung heroes of the primary sector. From tennis balls at the US Open to venison at the Burj Kalifa, Maori are supplying some of the most sophisticated international markets.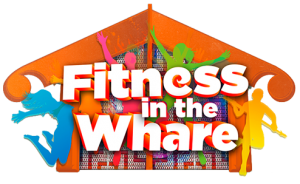 Hosted by Amiria Ellison, Fitness in the Whare is a series designed so that you can work out from the comfort of your own home!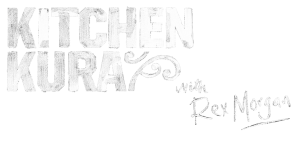 Thirteen students share their recipes with the master, chef Rex Morgan, and then serve them up for their closest and dearest to critique.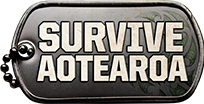 Barrie and Chris must draw on knowledge from Te Ao Maori, their specialist military training and modern survival techniques, and devise extraordinary ways to use what they can find in their surroundings to find kai, water, build a shelter and get warm, and most importantly demonstrate how to navigate a path to safety.
At the forefront of every scenario is the challenge: SURVIVE AOTEAROA!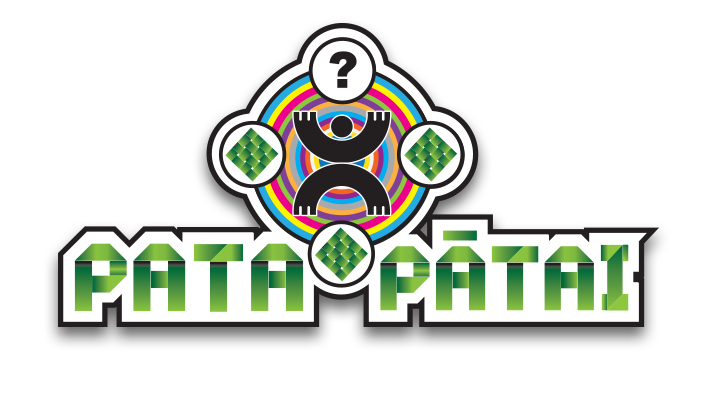 A general knowledge quiz show where schools compete to become the first Patapātai champions for 2015.