Through a Māori lens, follow seven first-person narrated journeys to experience how a Māori worldview can guide a cause; aide someone's success or struggle to find their place or purpose; or influence and affect small decisions that could have long term impacts on the immediate and wider world around them.
Turn your attention to others and experience how they navigate their world. Me aro atu tātou.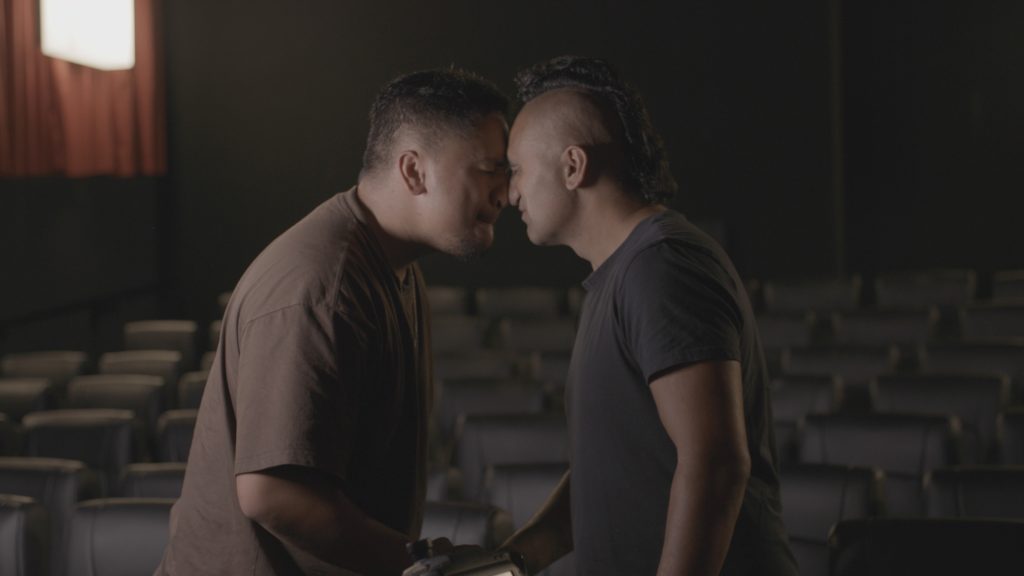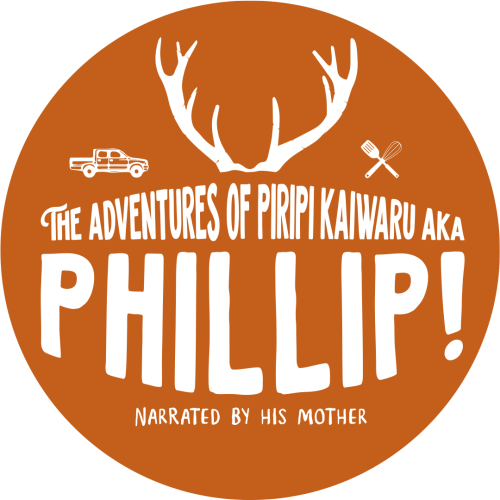 The Adventures of Piripi Kaiwaru, AKA Phillip, Narrated By His Mother is a humorous and quirky "coming of age" story. The story follows Piripi, a 17-year-old coastie who's looking after the whare in Tolaga Bay 'cos mum gapped it to Wellington. Can he hold it down? Well, Mum Pele calls every 5 minutes to make sure he's doing everything properly… which he isn't!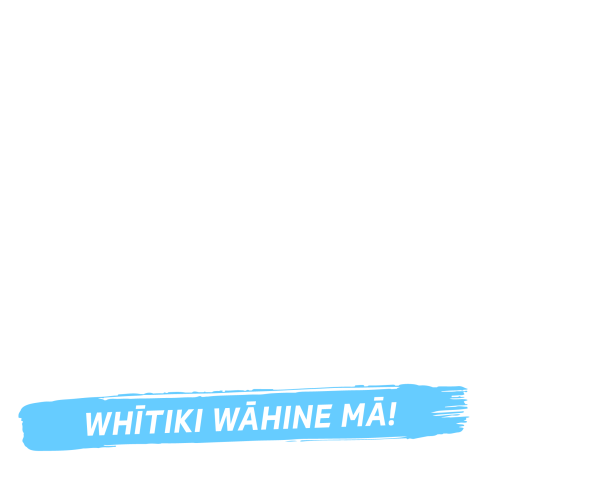 SKY HIGH: Whitiki Wāhine Ma! (Women, rise up!) captures the journey of women's rugby within Ngāti Porou East Coast. This ten part series documents the aspirations of a community who are using the ever evolving sport of women's rugby to transform lives.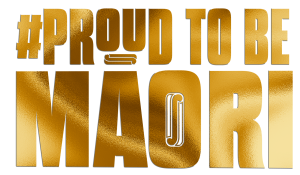 #PROUDTOBEMĀORI is an online series that weaves an inspiring tale of Māori trailblazers at the forefront. We showcase how past, present and future Māori continue to inspire and pave the way – Tū Māori ki te Ao! A rangatahi factual series following the story of Ka Hao: Tira Waiata, a roopu made up of 24 kaiwaiata from around the East Coast on their musical journey to introduce waiata tira to the world! Watch as they create their first studio album. One Tira, One Voice!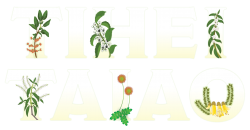 Introducing Tihei Taiao a new series that focuses on different tipu in our taiao. We'll explore what our tipuna used them for, their kai or Rongoa uses and how to identify them. Our 3 kaitiaki sharing their taiao knowledge are Riki Bennett, Graeme Atkins and Tame Malcolm.
Nau mai ki te Wharekai o Reka! Welcome to the Reka kitchen!
Reka is a series of online clips and pics that combines a love of food with a desire to grow Te Reo Māori.
Reo (language) + kai (food) = Reka (delicious).
Lets learn Te Reo Māori🗣through a love of food!🍔